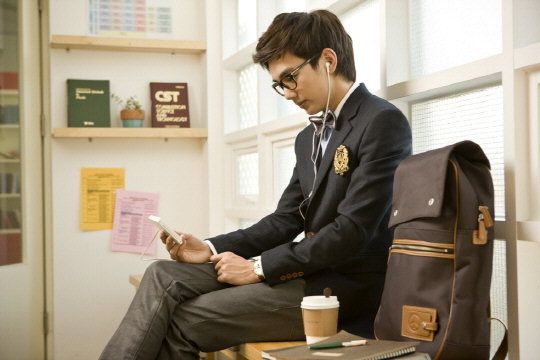 Yoo Seung-ho
may be playing a few years older than his age in his current drama
Flames of Desire
(his first adult role), but he goes back to school for his new shoot advertising iRiver mp3 players. In fact, he looks like he's stepped right out of his 2010 drama
God of Study
, where he played a wayward high school senior buckling down in a special class to attempt to get into the nation's top university.
For those viewers of
Flames
who are currently trying to forget that Yoo Seung-ho is only 17, I'm not sure this ad campaign is going to help neutralize that Inappropriate Crush on a Much Younger Man. Not that that's a bad thing…
Flames of Desire
broadcasts on Saturdays and Sundays, and recently enjoyed a little surge in ratings once
Secret Garden
bowed out; I think it's safe to expect its numbers to keep growing from here on out.
Ah, they
grow up
so fast
… (and yet not fast enough?)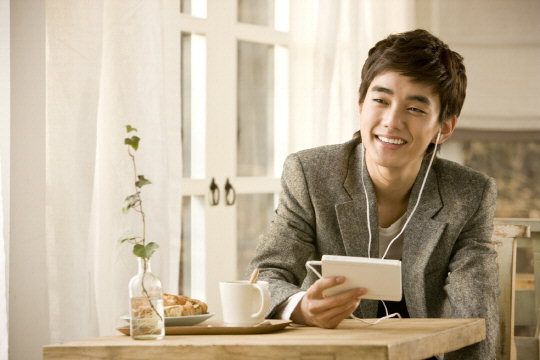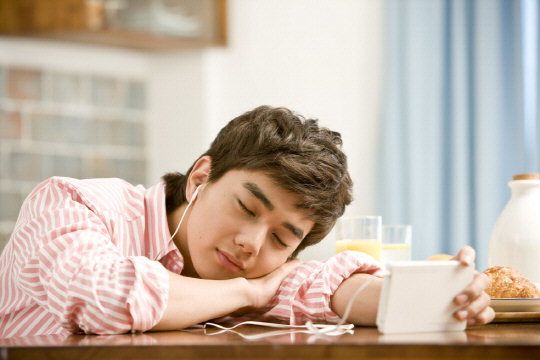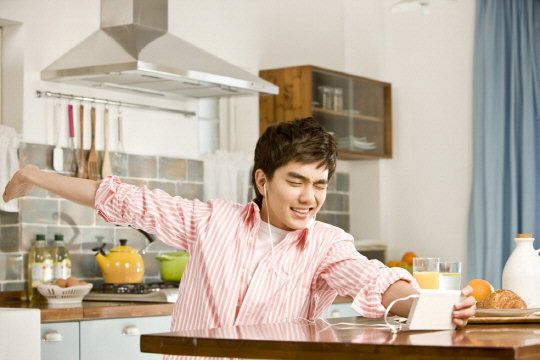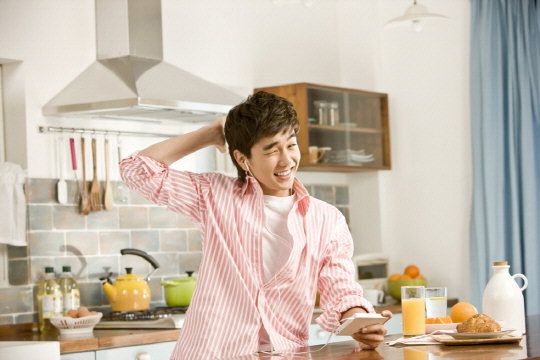 Via
SSTV